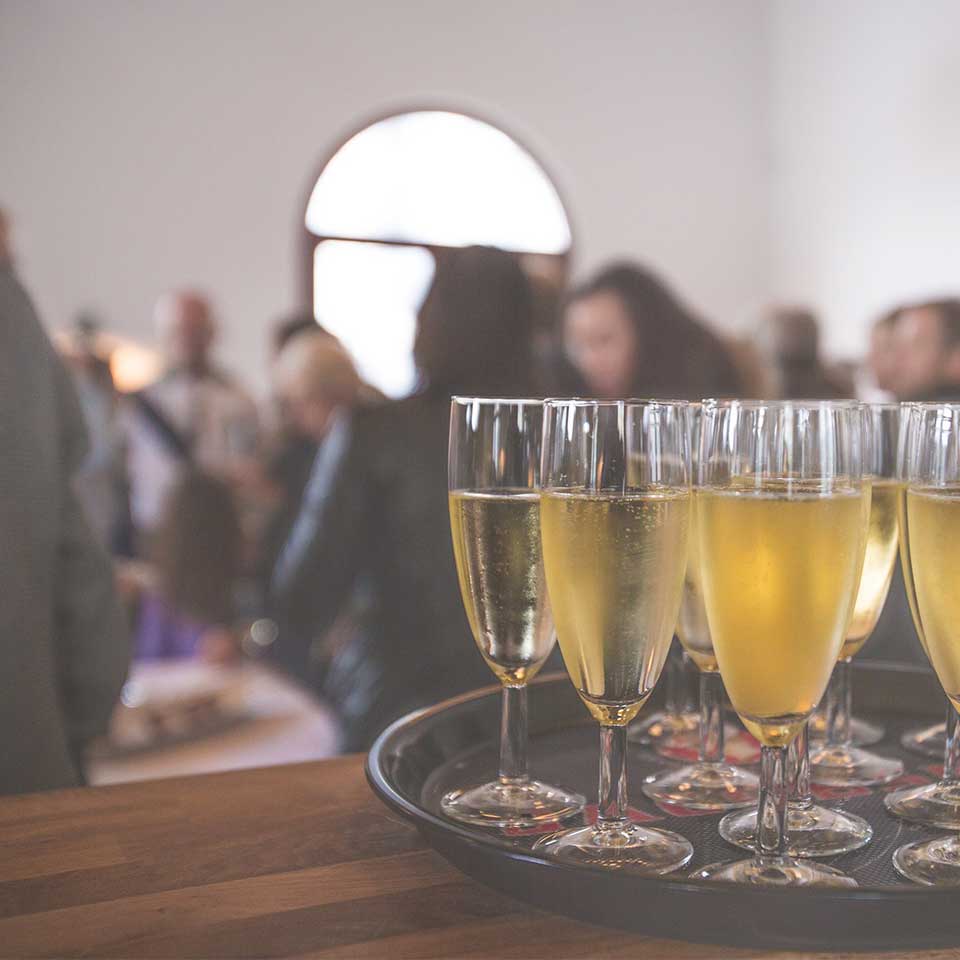 When throwing a large event, many organizers want to gift their attendees, sponsors, or VIP guests a small gift as a token of their appreciation.  Ideally, it is small enough to take home, but is of high quality and is unique. Finding a product with all three of those qualities is typically easier said than done.
Fortunately, we designed our cocktail kits with this in mind.  These pocket sized kits catch your attention using a luxurious design and present a new experience to the end user.  Show your guests that you are truly grateful for their attendance and have been thinking about them each step of the way.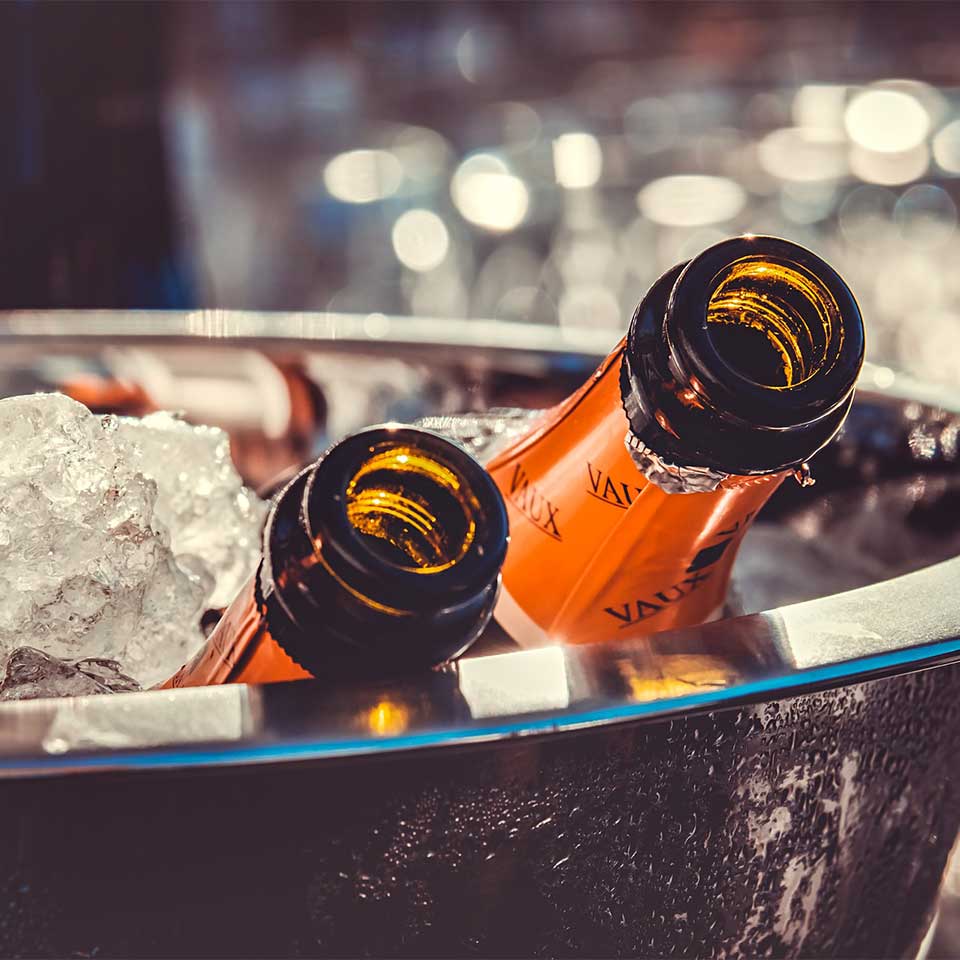 Put your organization or brand on full display.  Customize your cocktail kits to show your logo, mission statements, company information, color schemes and event details. You have the ability to change the outer and inner packaging plus put your own customized insert in the box. Use your own graphic designer or we can assist with the design process with ours.
If you are a charitable organization, we offer subsidized kit costs for your events.
Reach out to us on our quotation form.  Let's start talking about your event and how The Cocktail Box Co. can make you stand out from the crowd.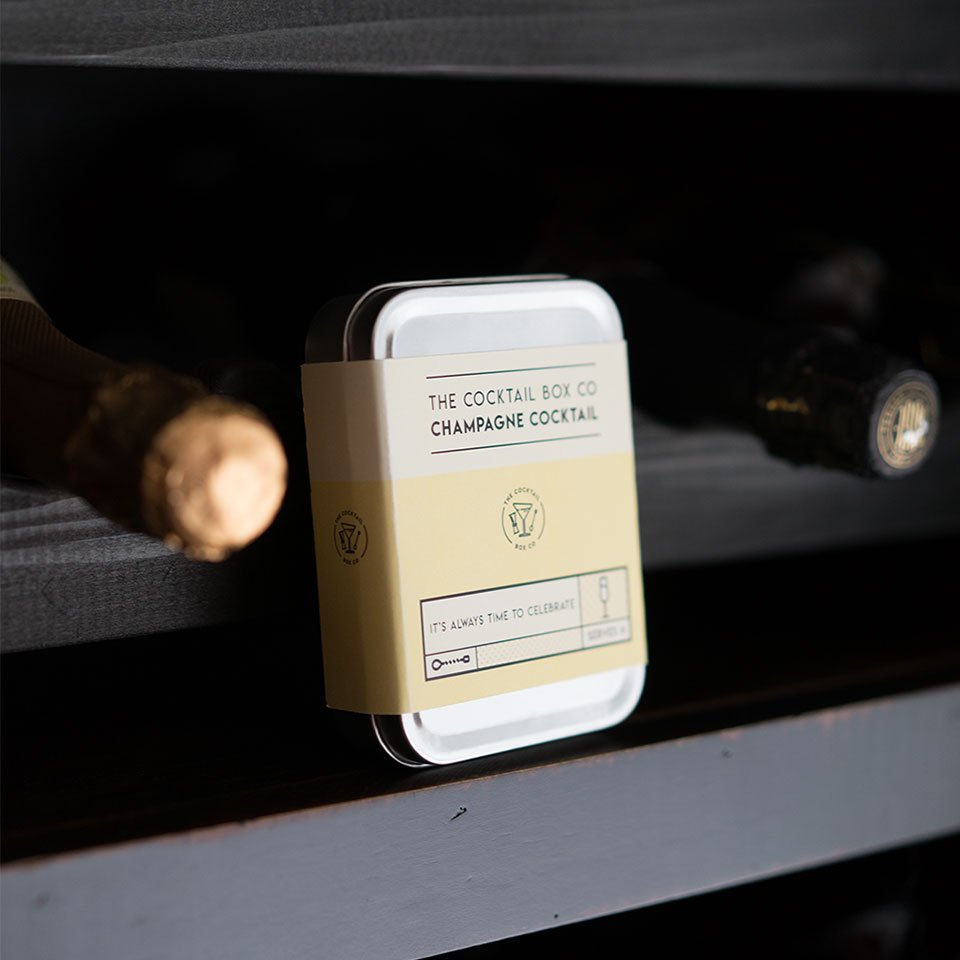 Your wedding day is approaching and you still haven't decided on some key gifts.  Not to worry, we may have an idea perfect for you.
You want your bridal party gifts to be unique, fun, and used during the bachelor/bachelorette parties or the day of the wedding.  Now imagine giving them each a beautifully designed cocktail kit with a little bottle of corresponding liquor. Simple, creative, check it off the list.
Or, you want to have a wedding favor that your (adult) guests will love to take home. Brand the celebration of your wedding on to the packaging of our kits with our option to customize specifically for your day.
Get in touch with us now through our quotation form and let's talk wedding and cocktail kits!