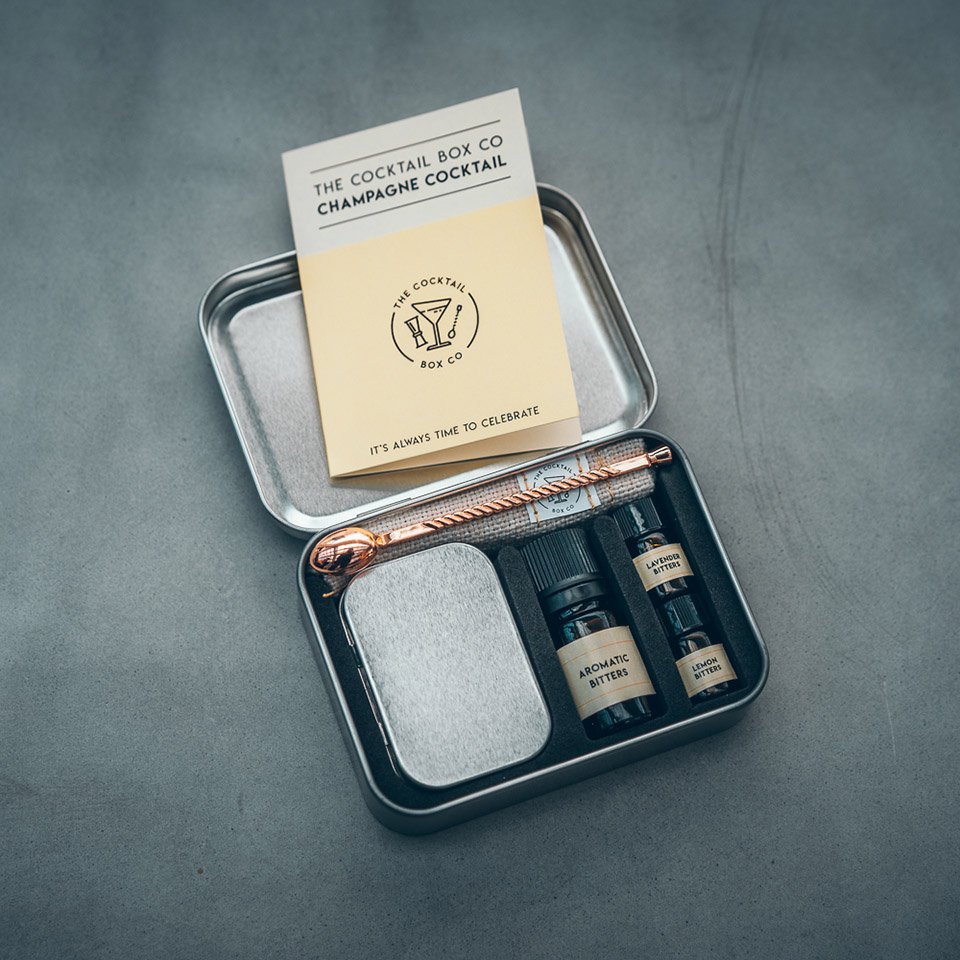 In this day and age we demand options.  A cookie cutter approach may have worked in the past, but today is different.  If you can customize your coffee, phone, car and clothing, you should customize your packaging as well.
That's why we offer custom cocktail kits.  We know that flexibility is king. And we wish to deliver that service to you in a convenient, no brain-er way.  If you were already thinking how great it would look to give someone our kits as is, imagine personalizing it with your own custom designs. With your own style, branding, logos and colors.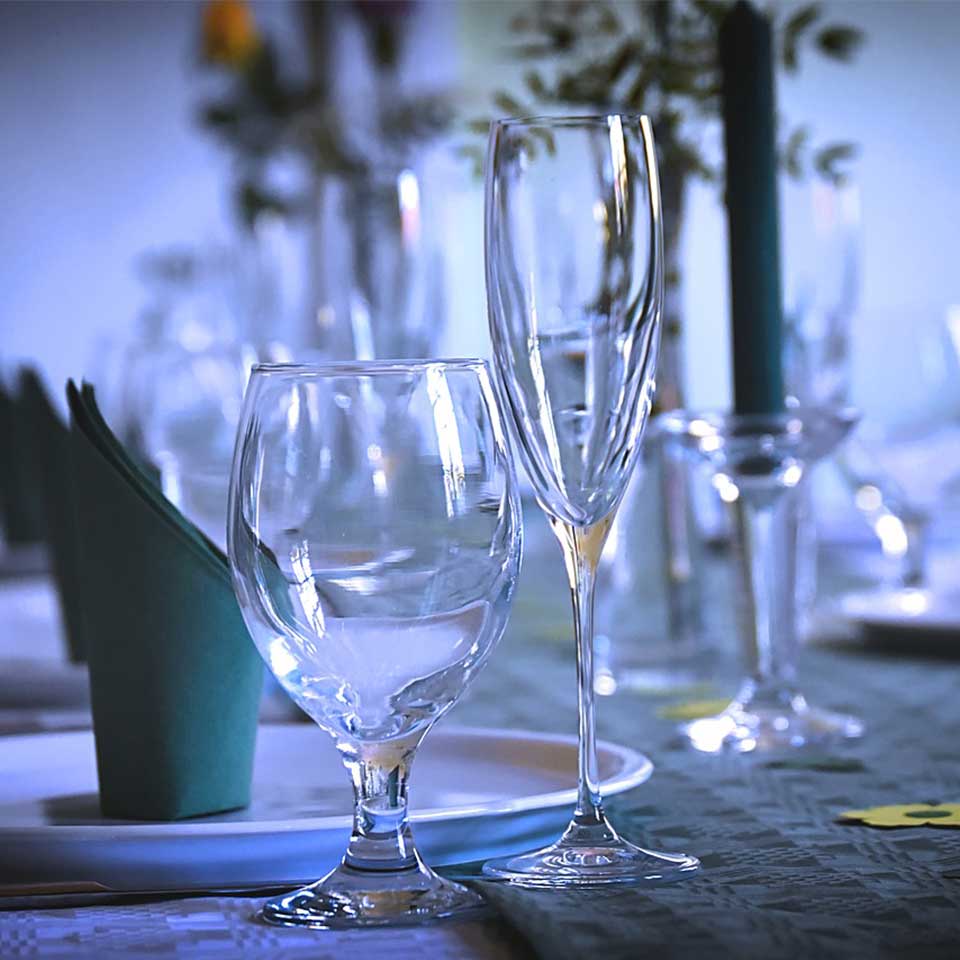 Throwing a large event? Let your guests know you were thinking of them.
Maybe it's a gift to your clients? An amazing way to share the story of your brand.
We are the blank canvas and you are the artist.  Fill out our quotation form here and complete the details of your desired customization.  We can provide a detailed quote based on your requirements. Our partnered designer will assist in the creation of your custom kit.