Cocktail culture is evolving quickly and ferociously. We have been observing, taking notes and hearing what the market has to say. If innovation in this market is a problem, then our cocktail kits and accessories are the solution.
This generation appreciates convenience, quality and beautifully designed products.  Check, check and check. Our diligent and lengthy design process ensured that we have all of the premium ingredients and tools necessary to make great cocktails.  And to make it better, we fit it in a pocket sized box.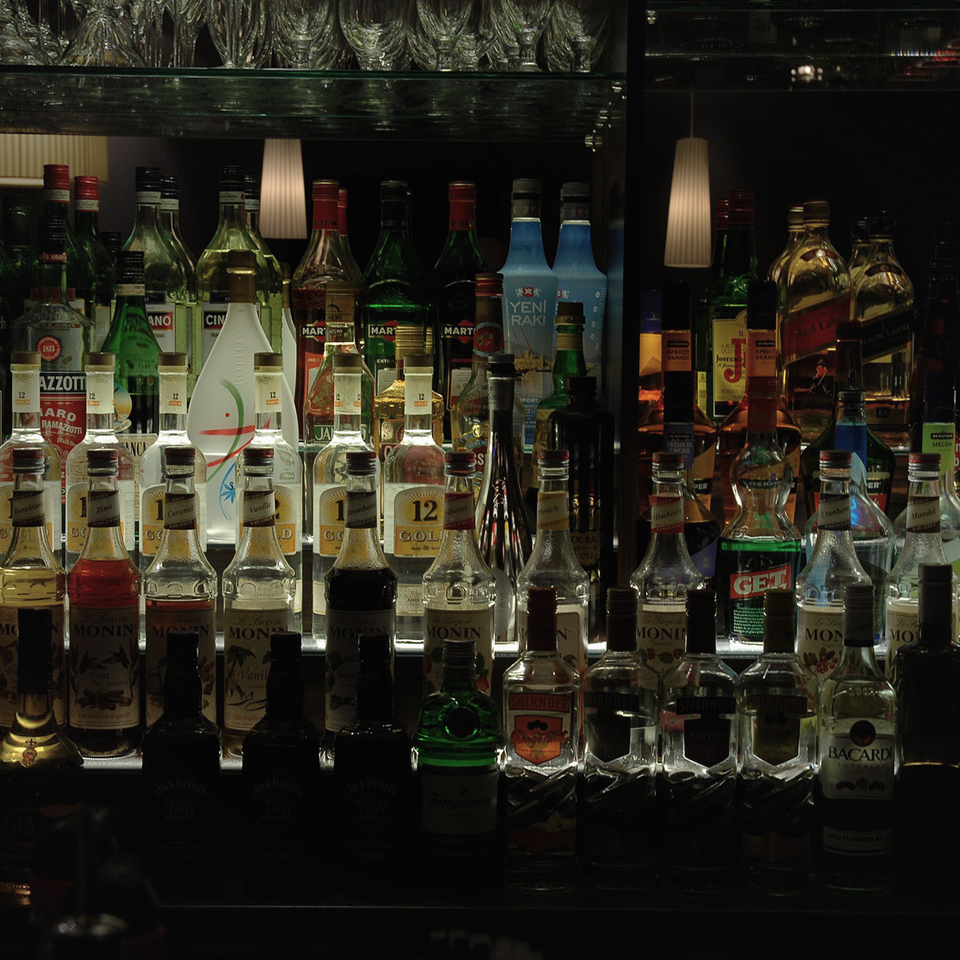 Offer your customers something that will blow them away.  Offer them something they can enjoy at home, on a plane, with friends and family, or co-workers at a party.  Offer them the opportunity to gift a true cocktail experience, one that will shock and awe, and inspire an Instagram post or two.
We want to offer you an opportunity too.  The Cocktail Box Co is now opening our wholesale accounts to your retail store. Add something different to your product offering and impress every person that walks through that door.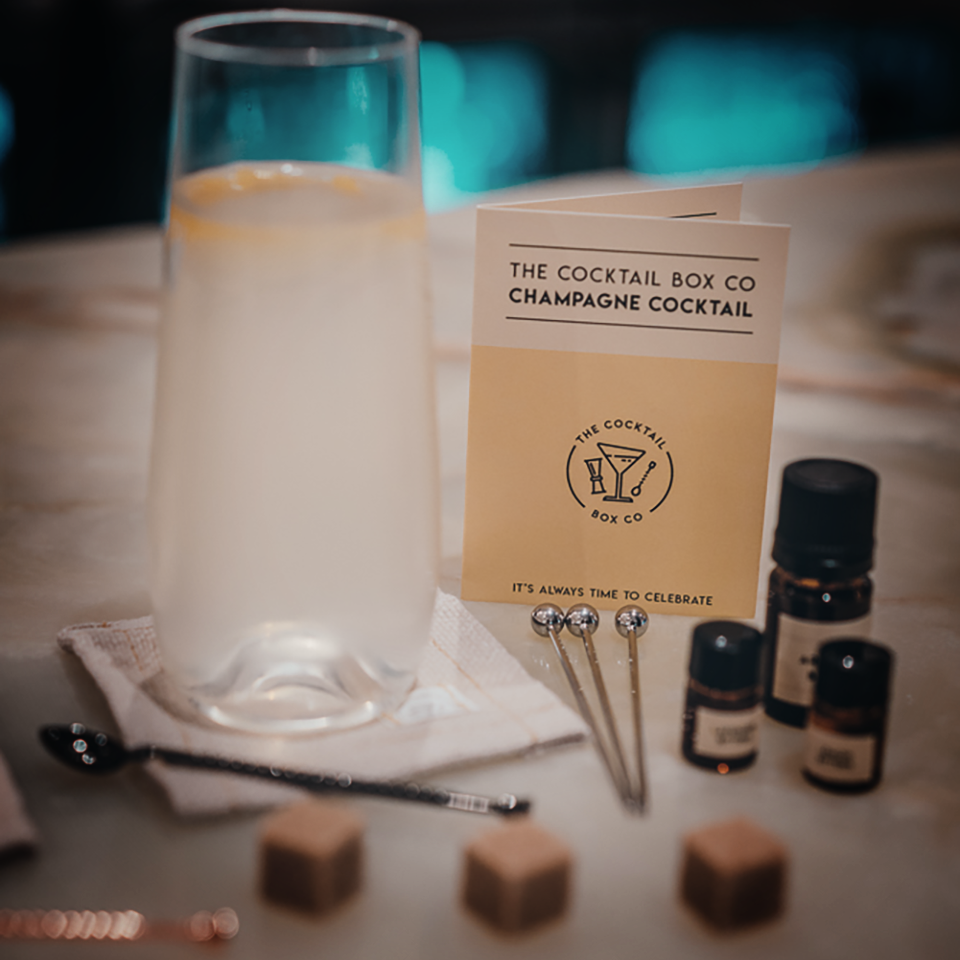 KEY BENEFITS FOR YOUR STORE:
1. Small shelf footprint
2. Diverse customer demographic
3. High converting products year round
4. High non-alcohol profit margins
Don't believe us? Try out our retailer sample pack. 24 units at a discounted price to give us a real shot.  
For inquiries, complete the quotation form and we will be happy to provide a detailed quote and answer any questions you have.