Whiskey Cigar Glass Set
Regular price
Sale price
$22.95 USD
Unit price
per
Sale
Sold out
We introduce to you The Cocktail Box Co Whiskey Cigar Glass Set. A beautiful, well made whiskey glass with the convenience of a cigar rest.

To top it off, it includes 2 stainless steel whiskey stones and a velvet carry bag. That's in addition to our gift box to make it that much easier to give as a present.

It's the perfect addition to the whiskey and cigar lover's collection.

Give as a gift or enjoy it for yourself. We highly suggest you take at our other cocktail kits and accessories to enhance your experience.

✔️PERFECT WHISKEY GLASS GIFT SET – Each set comes with 1 custom-designed whiskey glass w/ cigar rest, 2 stainless steel Whiskey Stones & Velvet Carry Bag. It's the total package for superior enjoyment.

✔️LUXURY – It's not just a gift, it's an experience! What better combination to enjoy at the same time than a great cigar and a top-shelf whiskey.

✔️NO SOGGY CIGARS – Cigar rest strategically placed on the top so that the condensation from ice does not ruin your cigar! We've got your back!

✔️SERVICE GUARANTEE – We promise to send a replacement or refund if there are ever any issues with your Whiskey Cigar Glass Set. Your satisfaction is our #1 priority and we live by this motto.



Share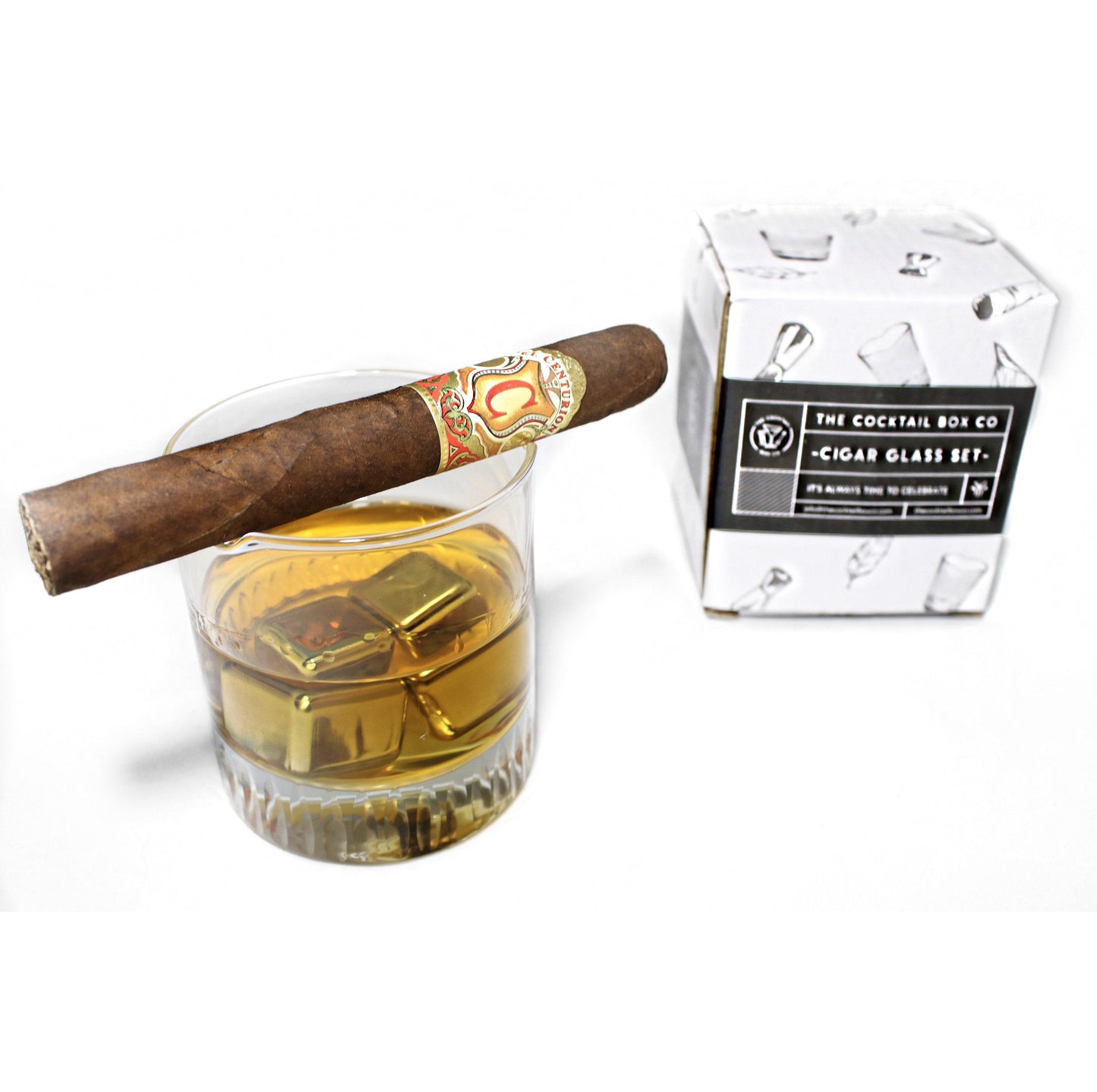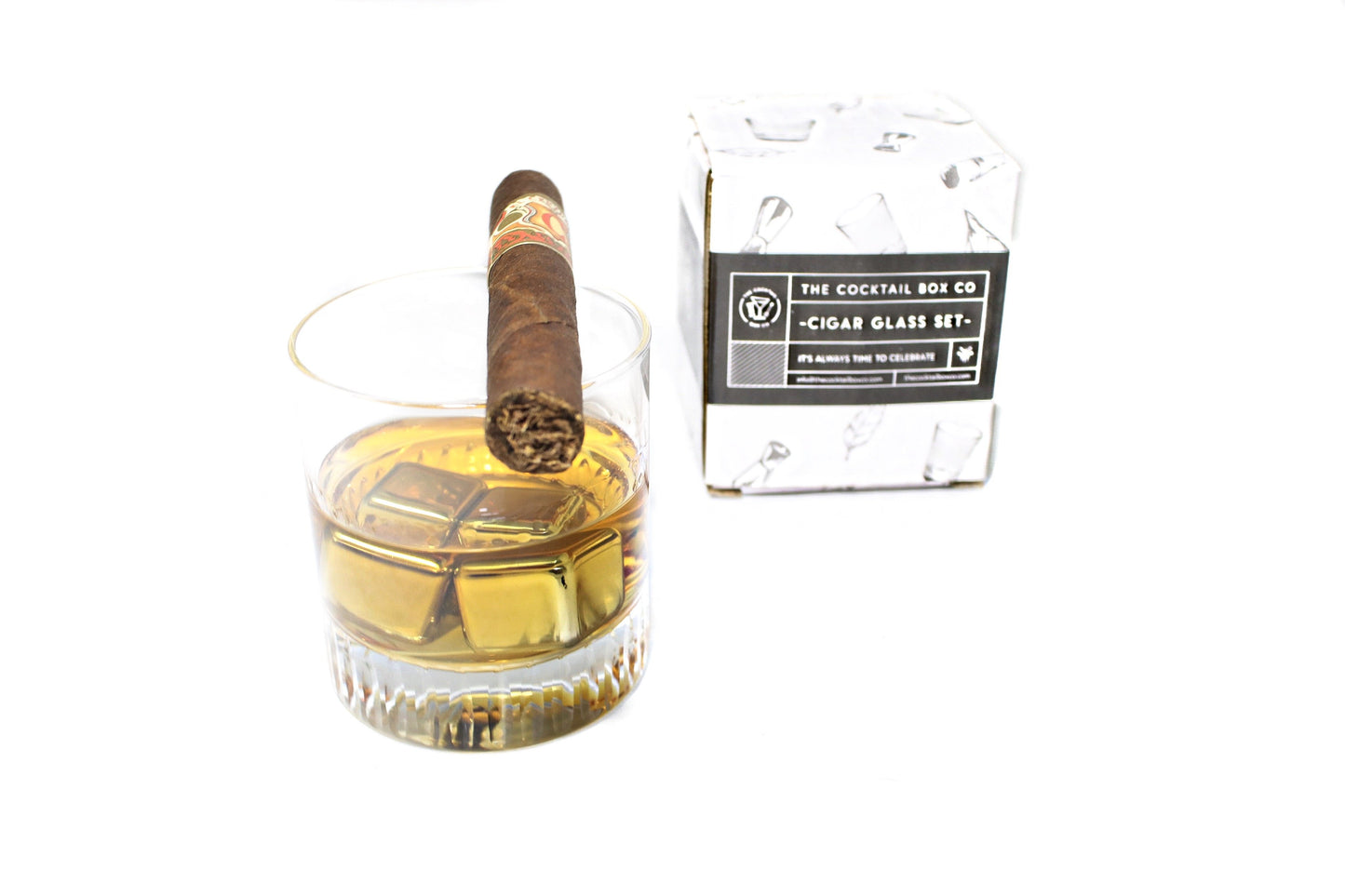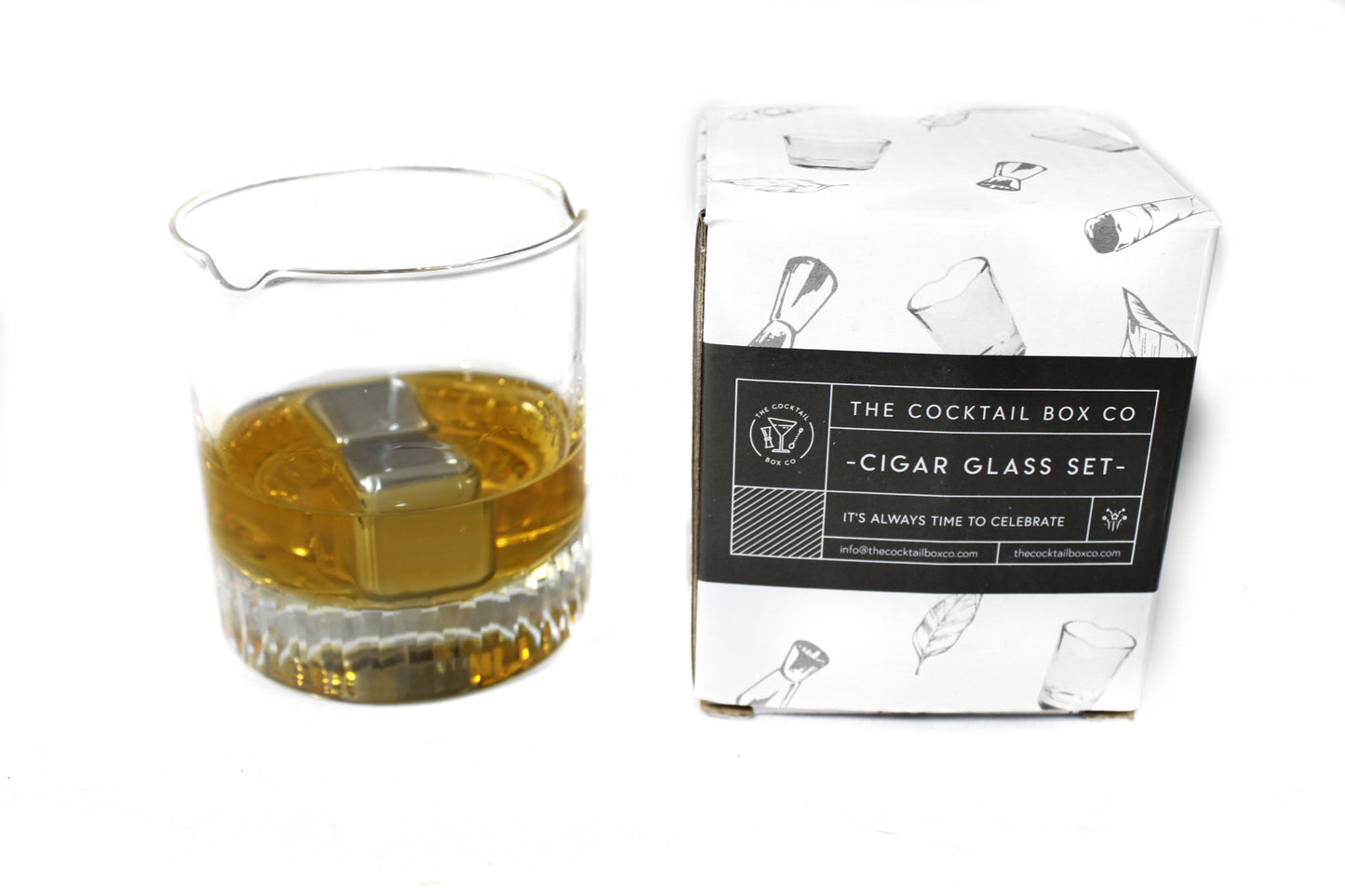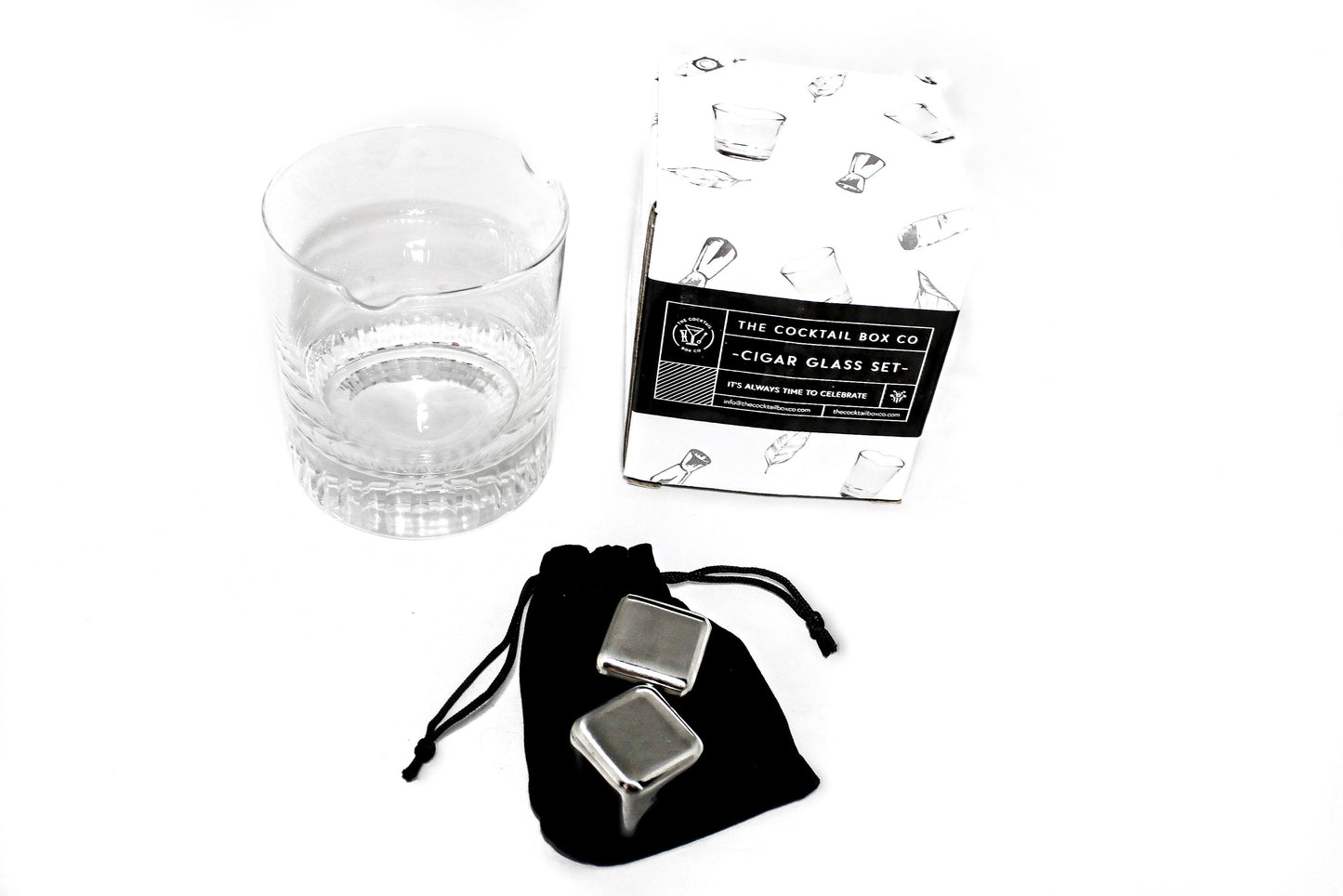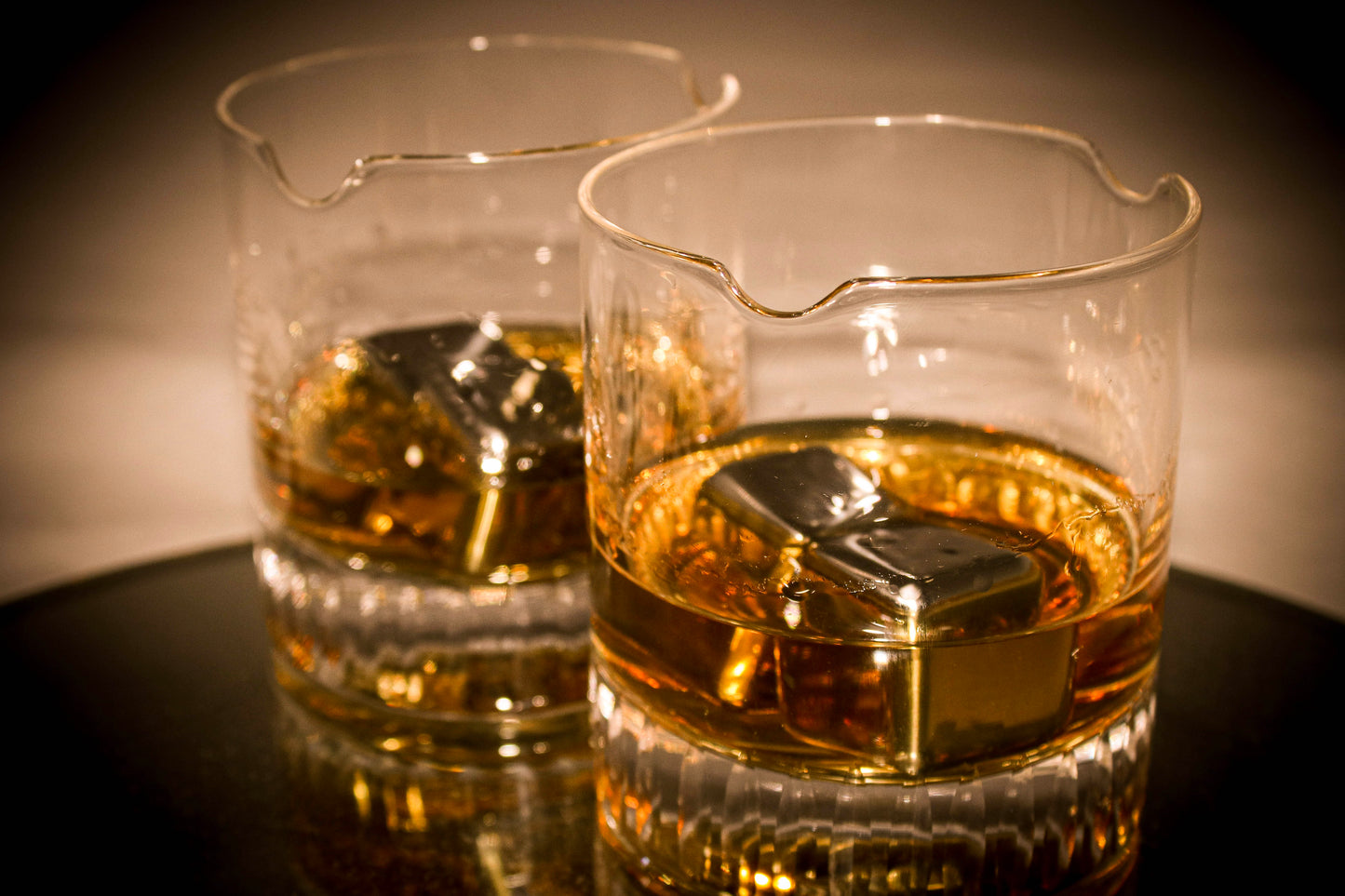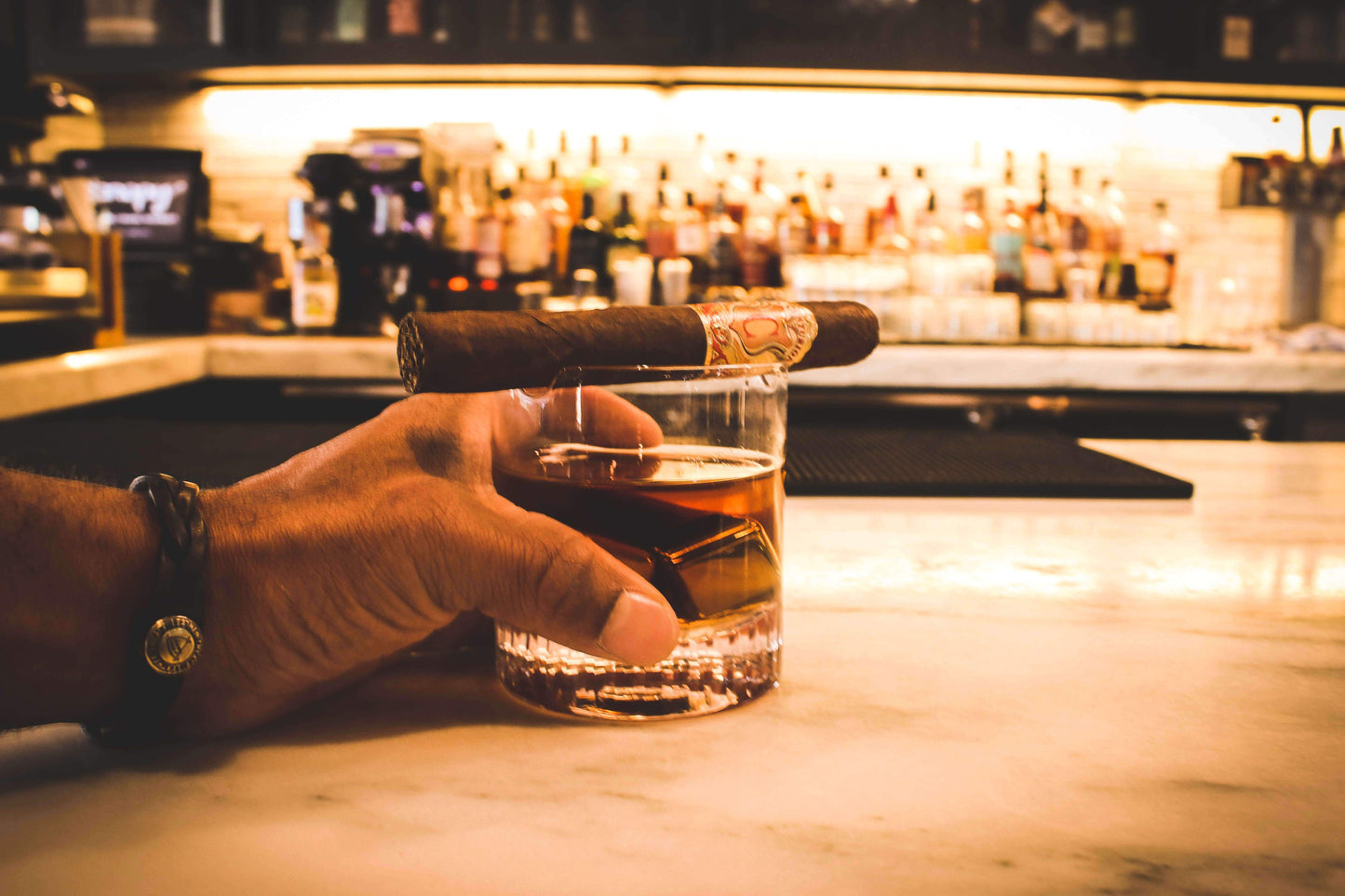 We created The Cocktail Box Company so that we could make great cocktails anywhere.

Dubbed "travel cocktail kits" by many of our customers, our cocktail boxes have been enjoyed at destinations around the world. Simply pack a few mini travel-sized liquor bottles and you're ready to make an incredible drink on your next flight, in your hotel room, at the beach, at your campsite, and literally anywhere you can think of.

Each kit is carefully designed by bartenders to ensure the pinnacle of quality. Get one now for your friends, family or yourself.